Leafs at Kings: A Winter Victory!
By NyLaKy
In Blogs
Jan 13th, 2015
1 Comment
As if the annual winter slump wasn't depressing enough for Kings fans, poor Tanner Pearson broke his leg, Tyler Toffoli reminded us all that he's really not that far removed from high school by getting diagnosed with mononucleosis, and the absence of Robyn Regehr is sort of beginning to seem like a genuine loss.
The Kings faced off against the high-flying Toronto Maple Leafs with a defense corps that included Jeff Schultz, a second line centered by Jarret Stoll, and a fourth line that dressed both Jordan Nolan and Andy Andreoff. Confidence was at an all time high!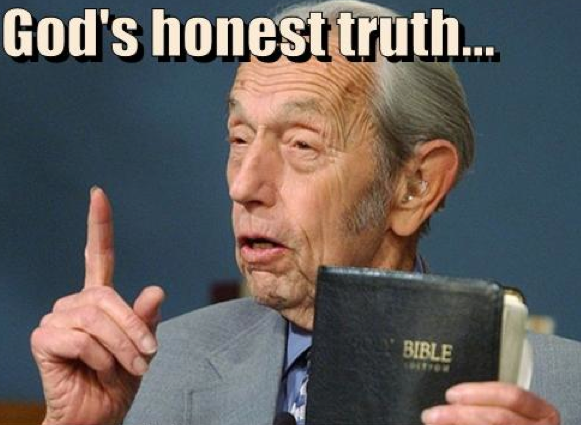 Since Sutter still hates cute story lines (and also maybe his recent GAA), Quick sat in favor of Martin Jones, denying us all the Bernier versus Quick battle that everyone still talks about but nobody actually cares about.
Shout out to all the people who feel vindicated about their 2009 prediction that Bernier will start in LA while Quick watches from the bench

— PumperNicholl (@PumperNicholl) January 13, 2015
After spewing off sound bites for weeks about how this team has always responded well to adversity and had the personnel to get the job done no matter what players were out, the Kings finally proved it.
Just 37 seconds into the game, this happened:
The two teams played a little while longer just for kicks while those good people in Toronto reviewed the play and begrudgingly admitted that the puck did, in fact, enter the net.
The first period continued on a positive trajectory. Toronto was held to one shot on goal in the first 16 minutes and just three total through 20 minutes. Drew Doughty also crushed Mike Santorelli, the standout hit of the night.
Though Toronto elevated their game some in the next two periods, that elusive "defending" skill decided to show its face for the Kings. It was a low-shooting, low-excitement game that felt much needed after the Kings recent flair for dramatic almost-comebacks.
Jonathan Bernier is losing 1-0 at Staples Center, which really isn't all that new for him.

— Rich Hammond (@Rich_Hammond) January 13, 2015
Doughty and Dustin Brown seemed to take the depleted roster challenge quite personally, both turning in impressive performances. Kyle Clifford won his first fight in something like four years (how is this dude JUST now 24????), the fourth line of Andreoff and Nolan were noticeable, Martin Jones made stellar saves when called upon to earn his 7th shutout in 26 starts (a stat I'm going to continue to find insane), Mike Richards saved a sure tying goal, and Anze Kopitar got hit in the face with the puck, momentarily rendering all of this irrelevant and panicking the Twittersphere.
"The Curse of The All Star Game" was my least favorite Nancy Drew Mystery.

— almsmcq (@Almsmcq) January 13, 2015
I DONT WANT ANY KINGS TO EVER MAKE THE ALL-STAR GAME EVER AGAIN FOREVER

— The Royal Half (@theroyalhalf) January 13, 2015
Being included in the All-Star Game was the worst thing that could happen, it turns out.

— THX BUD (@thxbud) January 13, 2015
Anze Kopitar's back. I mean, it was only a high-speed vulcanized frozen rubber disc to the face

— Bruce Arthur (@bruce_arthur) January 13, 2015
Not to worry, for he returned and helped seal the game for the Kings, setting up Marian Gaborik for one of the prettier empty-net goals you'll see.
Puck movement is key to keep the goalie guessing pic.twitter.com/xmudGGHTfO

— LA Kings (@LAKings) January 13, 2015
The Kings shut out the Leafs for the first time since 1988, two years prior to the birth of Jones. The standings points allowed the team to jump from 8th to 5th in the conference, because the West is weird like that.
Who needs Toffoli and Pearson, anyway?
Just kidding, get well soon.
Related Posts By Category
1 Comment to "Leafs at Kings: A Winter Victory!"