PODCAST 102: Not Great, Bob
By Thx Bud
In Blogs
Apr 15th, 2016
0 Comments
The LA Kings 4-3 losing to San Jose Sharks in Game 1 on home ice is disappointing but not world-ending. They got outplayed but not grossly embarrassed. Jonathan Quick gave up one more goal than Martin Jones, but neither goaltender looked phenomenal to start the series.
The Kings got beat on a wraparound where Anze Kopitar was overpowered by Joe Pavelski — something that's probably not going to happen constantly.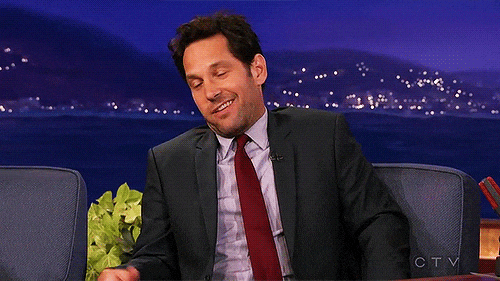 It's entirely possible for the Kings to clean up mistakes and come out stronger in Game 2. There were some highlights in this one, though.
Dustin Brown and Drew Doughty had some spectacular saves of their own to bail out Quick. Both Jake Muzzin and Jeff Carter made us laugh with some awesome, hilarious bank goals that fooled Jones.
Most importantly, TREVOR LEWIS ASCENDED: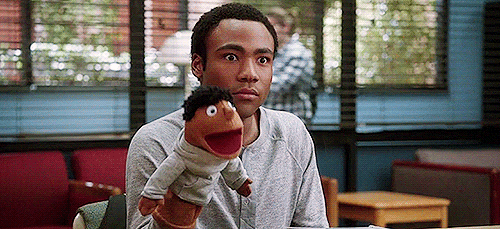 We can't believe anything about that goal. And yet it was real? HOW?
We spent several minutes trying to figure out that miracle and breaking down the rest of the crazy moments in Game 1. Mini-podcast!
Also available:
on iTunes
on Stitcher
Related Posts By Category