Week 13 Preview: Flames, Oilers, Canucks, Predators
By Diane Phan
In Blogs
Dec 29th, 2014
0 Comments
It's a full schedule for the Kings this week as they head on a mini Canada road trip, and try to end 2014 and start 2015 on a winning note.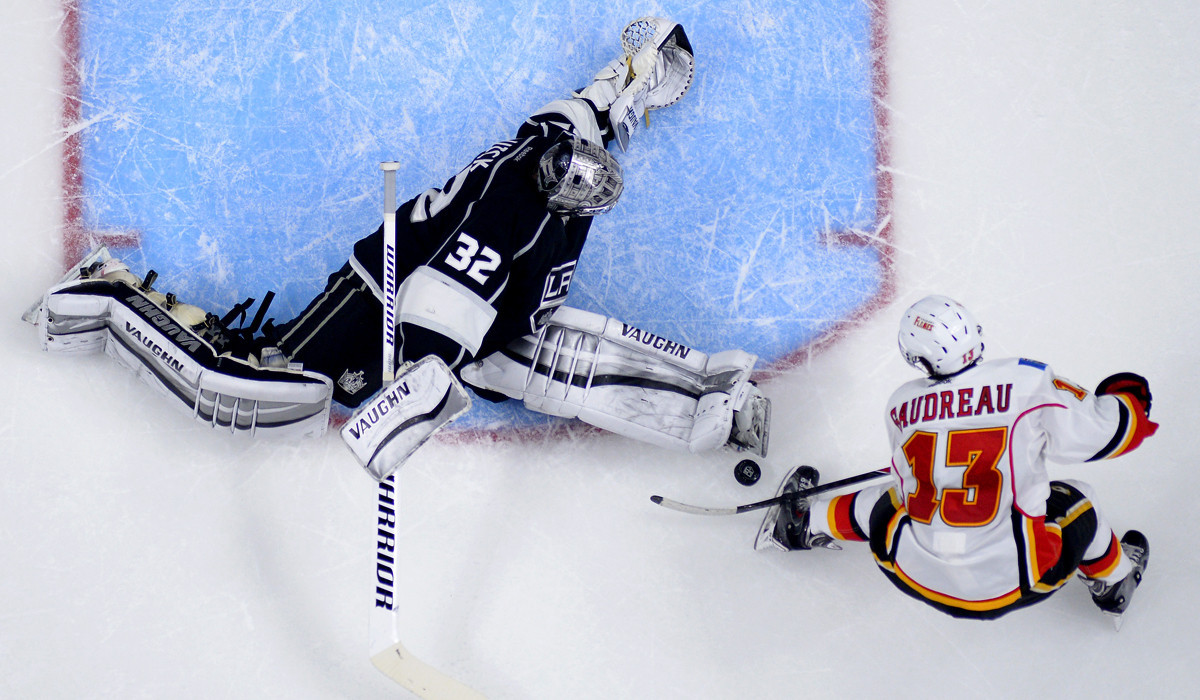 Kings @ Flames
Monday, December 29
6:00 PM PST
I don't think any of us want to remember the last time the Kings played the Flames, at least not the last few minutes of it. Johnny Gaudreau scored his first career hat trick during the Kings game and followed that up with 2 more goals in the following game against the Oilers. Those 5 goals were good enough to earn him the NHL's first star of the week.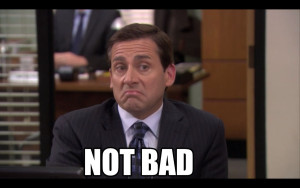 The Flames are just two points behind the Kings in the Pacific Division standings, so if Gaudreau & the Flames (rad bad name!), could stop being hot, it'd be much appreciated.
---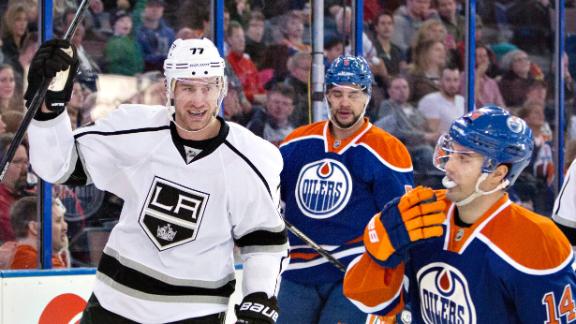 Kings @ Oilers
Tuesday, December 30
6:30 PM PST
#HereComeTheOilers. To no one's surprise, the Oilers are still T E R R I B L E and are currently riding a nice 9 game losing streak. While this may seem like a chance for an easy win against a shitty team, we Kings fans know better. I mean, just last week the Kings gifted the Flames with a win to break their own 8 game losing streak, and I wouldn't put it past the Kings to do the same to the Oilers.
The Oilers have scored 2 goals or less in 10 of the 12 games they've played in December and lost 11 of those games, so actually, it would be extremely embarrassing if the Kings give this one up to the OIlers. Don't do it Kings, we don't deserve this.
---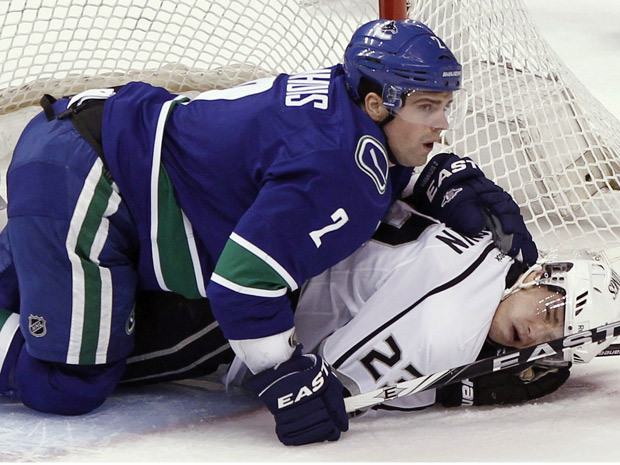 Kings @ Canucks
Thursday, January 1
7:00 PM PST
It's a New Year's Day/Jeff Carter's Birthday matchup between the 2 teams, and the last time these 2 met, the Kings handily defeated the Canucks 5-1. The Canucks are tied with the Kings in the standing, but lead in ROW, so a win in Vancouver could solidify the Kings place in the standings.
---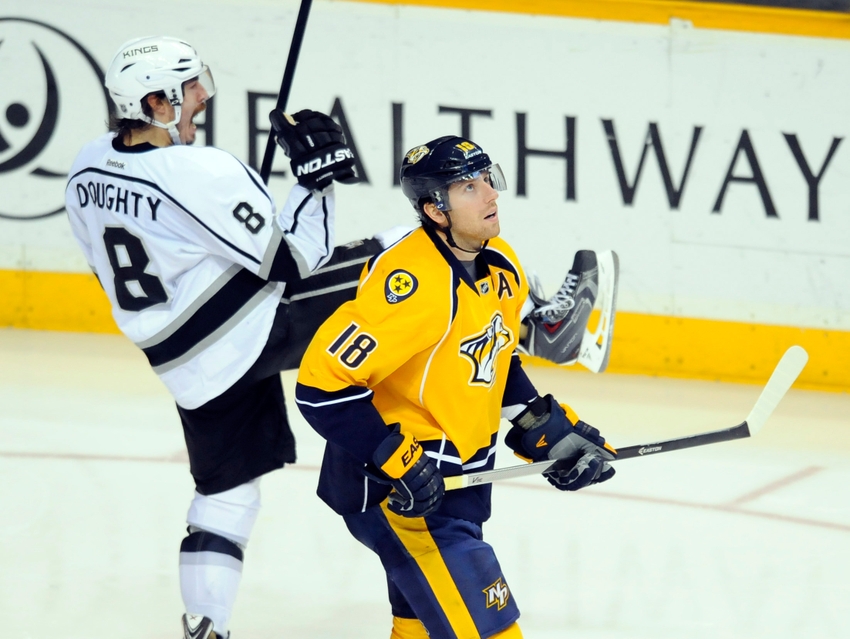 Predators @ Kings
Saturday. January 3
1:00 PM PST
Nashville continues to surprise and play extremely well, sitting at 3rd in the Western Conference. Pekke Rinne leads the league with 23 wins under his belt and center Colin Wilson earns NHL's 2nd star of the week with 4 goals and an assist in the last three games. In the teams' last meeting, the Perds eked out a win in a 6 round shootout that gave Martin Jones his first shootout goal allowed. It's not a divisional matchup (and the Predators are a bit too far ahead in the standings for it to matter anyway), but meeting the Preds at home where the Kings have been great could give the Kings some sweet revenge. Avenge Martin Jones and his lost shootout perfection!
Related Posts By Category