Calgary at Kings: Insert Burned By Flames Joke Here
By Diane Phan
In Blogs
Oct 22nd, 2013
4 Comments
After the high-scoring, fast-paced, skilled game against the Stars that we got to attend on Saturday, this game made me want to stick my head in a blender.
I had so much hope at the onset because Retta was in the house!
Headed to see the @LAKings w/@espyespy!! #BeerAndHotDogsBitches #GoKingsGo!! http://t.co/sqi6AQFFys

— Retta (@unfoRETTAble) October 22, 2013
If you don't already know, a while ago, our very own Chanelle Berlin started a blog, Help a Retta Out in order to get Retta to her first Kings game and get into hockey. I'd say it was a success.
Going into the game, Robyn Regehr, who played for 11 seasons with the Flames, faced them for the first time as a King. As is expected, the media swarmed all over this. The Calgary media had a laugh over him showing up in board shorts, so I guess sorry about having fantastic weather basically all the time? Also, because I never ever cared a lick about the Flames before, I only just learned that he and his hits are known as the "Tunnel of Death."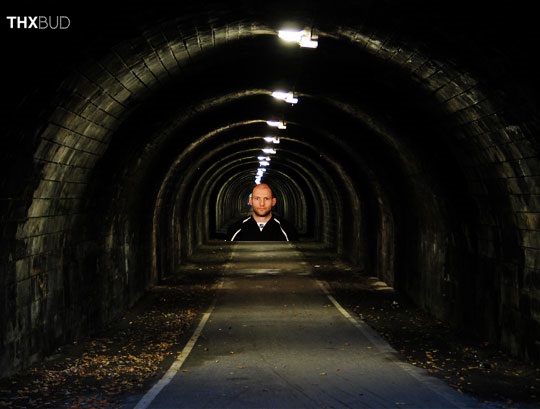 This was the first thought that came to mind. Robyn Regehr's dead-eyed stare at the end of the tunnel.
In reality though, it looks a little more like this:
Alright, that's a hundred times cooler.
The Kings actually got off to a pretty good start. The Kings ride their "oh, we're allowed to score on the power play?" high from the Stars game, and Drew Doughty wrists a nice one off a super slick pass from Dustin Brown.
A goal! A power play goal! Joy! Happiness!
But then. The second period. One day, the Kings will have a second period where all of the centers get hat tricks, but today is not that day. Today, the Kings second period continues to be wet garbage.
Clifford gets the Kings first penalty (remember this, it'll be a theme), and ex-King Mike Cammaleri slaps one in. Ten minutes later, Doughty gets called for holding (argh, penalties), and the Flames' Boy Wonder gets in front of the net and gets it in. At this point, everything is terrible.
Dammit kid. Take your 6 goals and 3 assists elsewhere.
At the end of the second, Regehr is next in line to head to the box. Instead of the despair that I assumed was imminent, Jeff Carter does what he does and scores. As if it was already apparent that he's a goal scorer instead of a playmaker, his pass to Richards hit Wideman's stick and went in instead.
Carter's passes are still goals! He's magic!
Going into the third, they're tied at two, and it should be exciting as both teams battle for the lead, but instead, it's dull as dirt. There was a fun time where both teams just lost and regained possession over and over again in the neutral zone for a while. Scintillating.
In what has become a theme for this season so far, Mike Richards fights and battles for a breakaway aaaaaaaaand doesn't capitalize.
Last, but not least, Anze Kopitar, who is usually pretty responsible on the ice, gets a late period hooking call, and I'M SURE YOU CAN GUESS WHAT HAPPENS NEXT.
I used the last 30 seconds of the period to moan piteously into my couch.
The Kings weren't able to pull out a goal in the dying seconds of the period, and I'm just grateful that the Flames didn't land the empty net goal. With that, everyone leaves the Staples center a dejected mess.
Sidenote: I'm sure a million jokes have been made, and he gets it all the time, but seriously. It's impossible not to call him Glengarry Glencross. I M P O S S I B L E.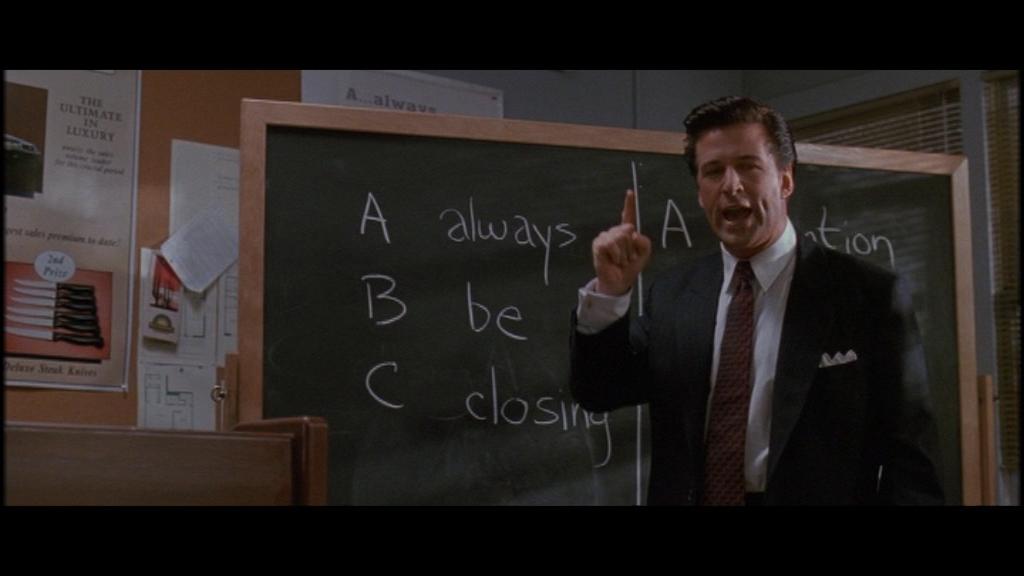 Makes sense that the Flames knew this with Glencross on the team. The Kings did not. No coffee for you Kings.
At least this descent was a team effort as the 6 penalties, 5 of them consecutive, were taken by 6 different players.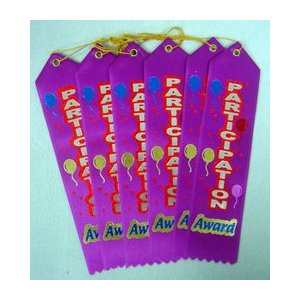 Way to contribute to the team boys!
Also, it feels reaaaaaaaal good, once again losing to a team that the other CA teams beat. That Rangers game still hurts. Also also, this is still going on: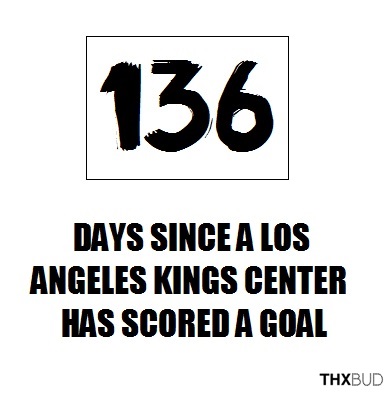 I'm assuming that is hanging up in their locker room somewhere, both encouraging and depressing them.
Worse than letting in the GWG with less than a minute left and all of this other nonsense is that they let down Retta.
Nooooooooooooooooooooooooooooooooooooooooooooooooooooooooooooooooooooooooooooooooooooooooooo Son of a bitch!!!!!!!

— Retta (@unfoRETTAble) October 22, 2013
Same Retta, same.
HOW DARE YOU KINGS. LOOK AT YOURSELVES AND BE BETTER.
Related Posts By Category
4 Comments to "Calgary at Kings: Insert Burned By Flames Joke Here"