Kings at Ducks: A Mitigated Disaster
By NyLaKy
In Blogs
Feb 27th, 2015
0 Comments
Kings: 2, Ducks: 4
Most people who watched this game will vehemently discuss the embarrassment of yet another third period collapse by a team that's supposed to be a late-game vault. That only tells part of the story.
Sure, it was nice and fun to be up 2-0 to the Anaheim Ducks after two periods, off of goals from unlikely sources such as Trevor Lewis and Brayden McNabb (his first as a King!), but that fact is the Kings were outplayed despite their lead.
A fairly even first period gave way to a lopsided second, with the Kings being outshot 10-0 before scoring a goal on their first shot of the period, extending their lead to two. They used this momentum to play better the rest of the period. That included a breakaway by Jeff Carter, reminiscent of his Game 7 dagger from last season, but this time goaltender John Gibson made the save.
A Grade-A Marian Gaborik chance in the early seconds of the third period made it seem like the Kings were going to keep their foot on the gas pedal, but in reality, it was never a gas pedal they ever really had any claim over. Before they could blink, it was 3-2 Ducks — the first two coming in a span of 90 seconds of discombobulation in which the Kings had several chances to exit their zone but failed to do so.
The third goal came just four minutes after the second, a lucky nothing play turned into gold by none other than resident scum bag Corey Perry (seriously, he launched Muzzin's stick into the stands when the play was nowhere near them, and escaped without a penalty). And that was pretty much the game. For good measure, Perry added another somewhat lucky empty net goal after Drew Doughty did his Drew Doughty-est move, and the Kings dropped a game they started out winning.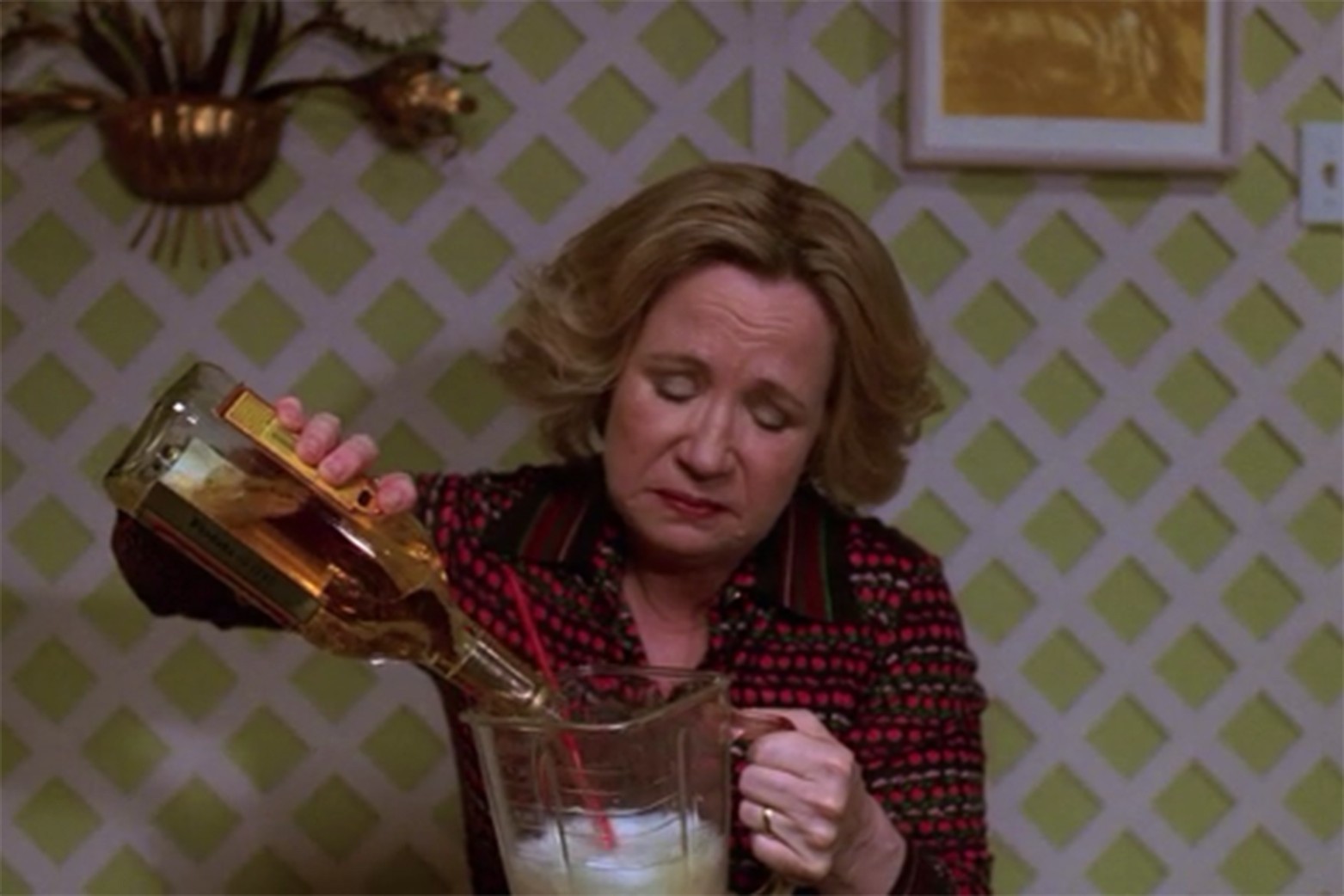 Tacking that on to last night's 1-0 loss to Ottawa in which they entered the third period tied 0-0, and it's four points relinquished that were soundly up for grabs. It's hard to rag on a team that has now won eight of their past ten games, but when literally every single point matters, they couldn't capitalize on yet another Calgary Flames loss. They still can't seem to improve beyond their flimsy grasp on 8th place in the West.
For those counting, that's three games without anyone in the top six notching a goal, and only four goals in the past three games after a previously impressive offensive outburst.
Martin Jones, solid in his first two periods, continues his fairly underwhelming campaign this season. This loss dropped him to a 4-4 record. His save percentage is below that of everyone's favorite debate topic Jonathan Quick.
While it's only two games in a row, the Kings can't afford to be a streaky team. Perhaps they will use this loss as motivation, the same way that the late game 3-2 loss to the Florida Panthers a few weeks back seemed to spur their 8-0 win streak. They don't need to rattle off another season-high eight in a row, but they must rekindle the Kings aura of old and figure out quickly how to lock down games they are winning, because coughing up points like loose change is going to render their late-season surge irrelevant.
Also, for the love of it all, I hope to never see that Robyn Regehr-Andrej Sekera pairing ever again.
RIP.
Related Posts By Category