Cribs: The Jeff Carter Edition
By Diane Phan
In Blogs
Oct 1st, 2013
2 Comments
Okay, I have to admit something. I totally have a Google Alert set up for Jeff Carter. To be fair, I have alerts set up for others as well, but I'm embarrassed about having the Jeff Carter one.
A couple of days ago, Google forced me to be reaaaaaal creepy. #NODISRESPECTTOJEFFCARTER but it led me to this article by hard-hitting news journalist realtor.com, about Carter's newly purchased beach pad. I mean, it's just another young, rich, sports dude's house, right?  Looking through the photos though, there are a few hidden gems in there.
Club Carter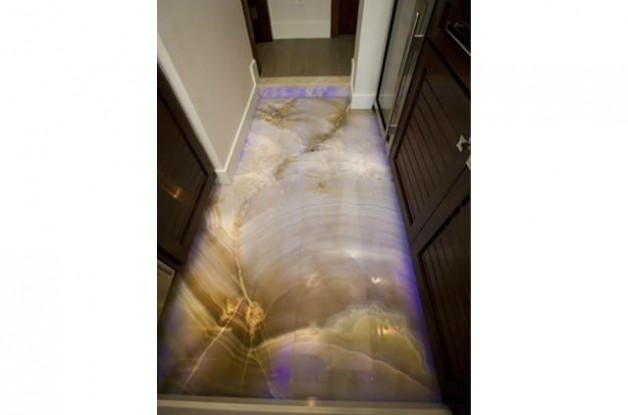 Why bother leaving the comfort of your own home when you can have an extremely localized rave in your wet bar?!
Okay, but WHY? A color changing floor in the wet bar? So that you can look like you're mixing drinks in a geode? Although, real talk: how many people have already lain here, watching the floors change colors while completely hammered? Realer talk: how badly do I, personally, want to do the same damn thing?
Fancy Poop Bucket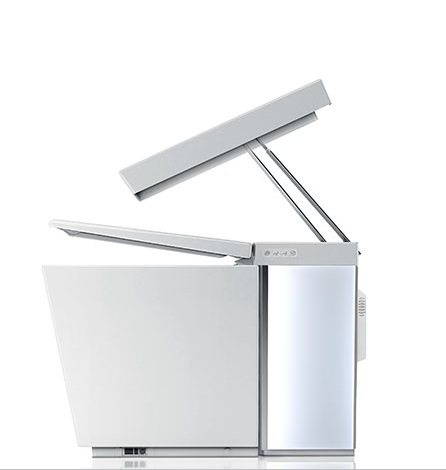 I'm just going to leave this here. List Price: $5,978.00
The house boasts a Numi state of the art toilet. This toilet is more advanced than fancystats, and I understand it just about as much. The cover and seat are motion-activated. It has a seat and foot warmer. There are different water pressure, temperature and spray pattern options for the bidet. There's a dryer, so you can dry your butt. You can wirelessly stream music through it. There's a "Day of the Week" mode so that you can set the lights to be a different color each day.
I'm just listing the features of this toilet. There are no jokes to be had here. Except for one about how it looks a bit like Wall-E, so you're just shitting on a children's classic, you heartless shitbum.
The Bunk Beds Room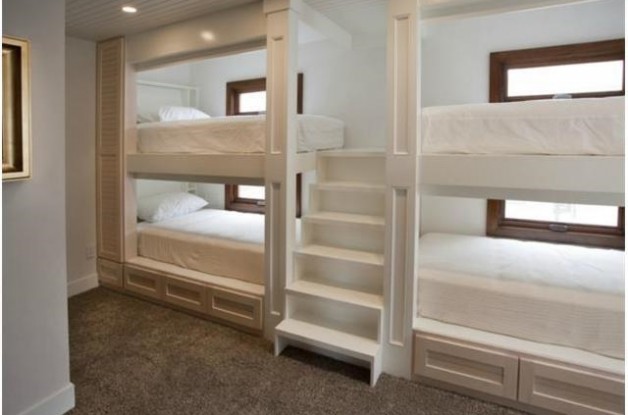 "You don't need permission from us to build bunk beds. You're adults; you can do what you want."
This right here is the only reason I wrote this. There is a room with a pair of bunk beds. Let me repeat that. THERE IS A ROOM WITH A PAIR OF BUNK BEDS!!! What could a grown man need with that room, you ask? (Well, obviously the answer is activities, but let's say it's not.) The site editorializes that there will be plenty of "sleep space for all his bros," which is the dumbest thing I've ever heard. Unless he's inviting over the Canadiens, dudes aren't going to be able to cram themselves in those linen caves.
I can then only assume that this room is for slumber parties with his kids, and by kids, I mean the children of NHL players who are named after him (lookin' at you, Seabrook and Quickie). Future dads in the NHL at large, take note: There are two more spaces available in Carter's Army!
Related Posts By Category
2 Comments to "Cribs: The Jeff Carter Edition"