Game Day Soundtrack: Kings at Canucks
By Diane Phan
In Blogs
Nov 25th, 2013
0 Comments
The Kings play the Vancouver Canucks tonight, so here are some terrible songs for a terrible team; a short list that hopefully captures the essence of terribleness that is the Vancouver Canucks.
A Song For Riots
Oh please watch this video. It's so 90's awful, and it's hilarious. If I could edit the heads of Canucks players on to the people in this video, I would.
Everything is fucked / Everybody sucks
You don't really know why / But you want justify
Rippin' someone's head off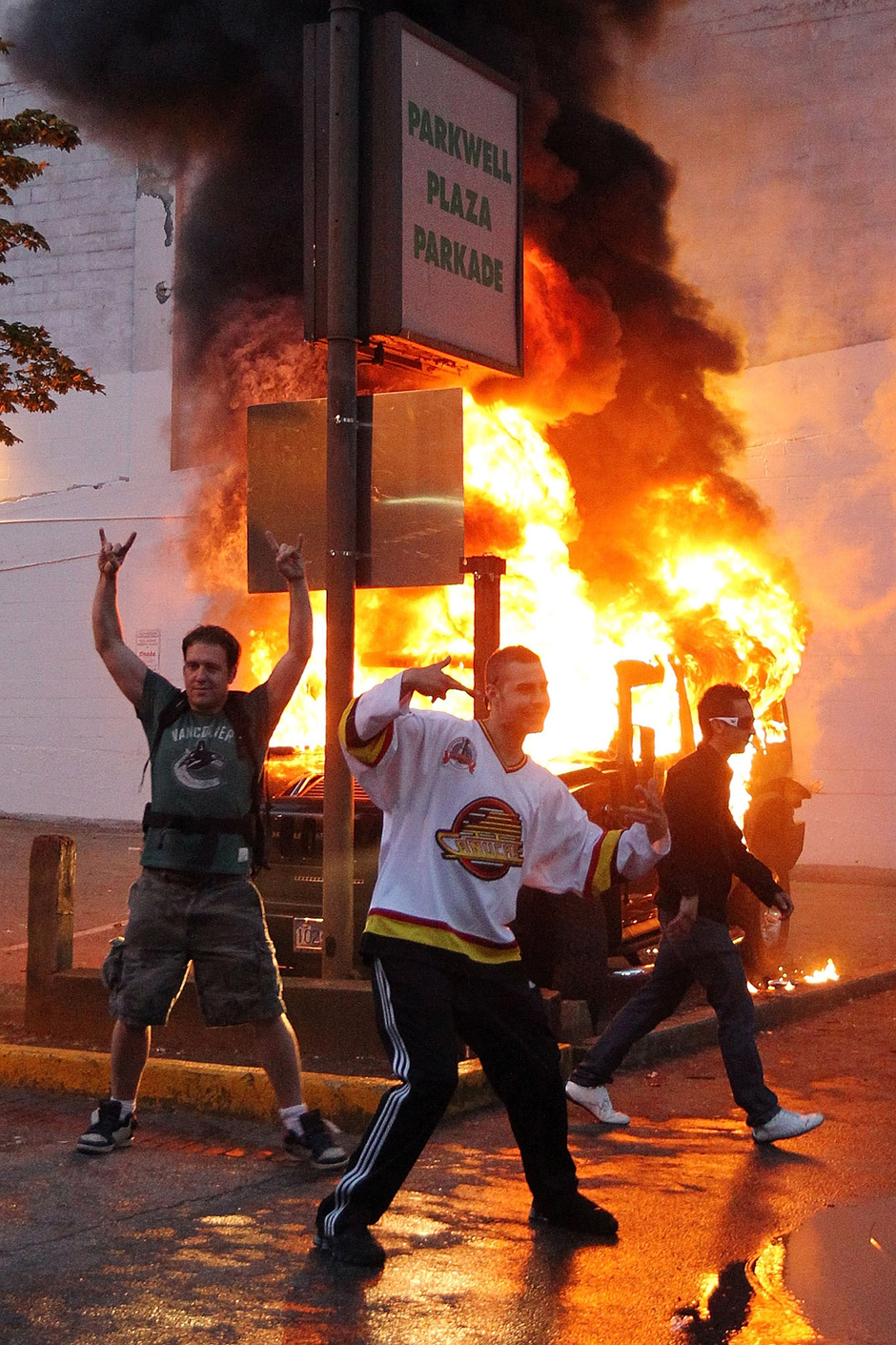 Its just one of those days / Feelin' like a freight train
First one to complain / Leaves with a blood stain
Damn right I'm a maniac / You better watch your back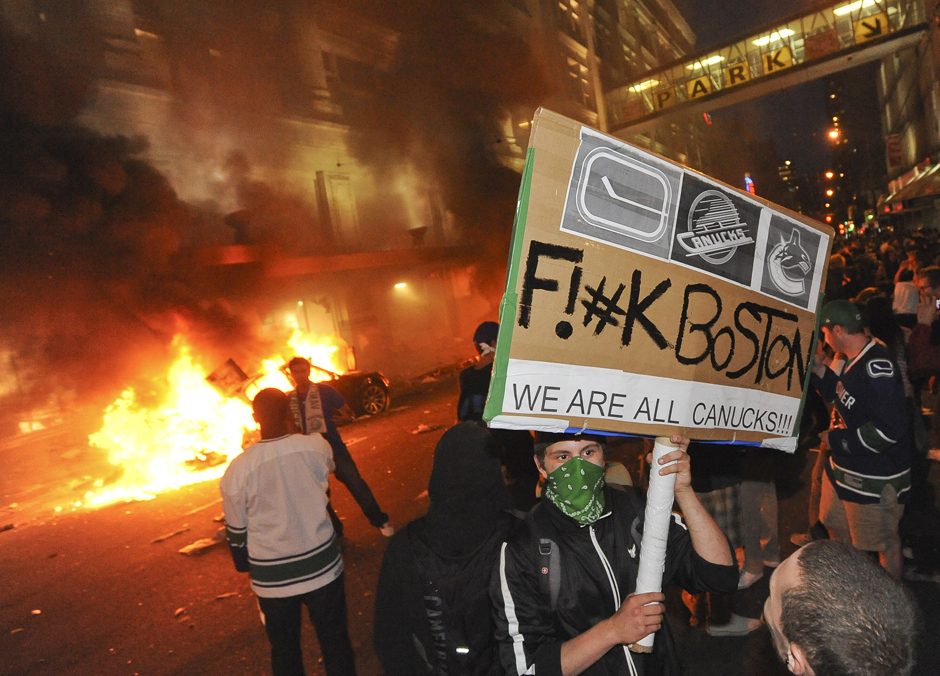 My suggestion is to keep your distance cause right now I'm dangerous
And if my day keeps goin' this way I just might break somethin' tonight
A Song For Diving
Okay, this song is actually alright, so please don't associate it with the Canucks
Because I'm falling down / With people standing round
But before I hit the ground / Is there time
Could I find someone out there to help me?
Also, just go look at this again.
A Song For the Canucks' Attempt at Making a Run For the Stanley Cup
Apologies if you're like me and find this song incredibly earwormy. You're welcome for Anna Kendrick though.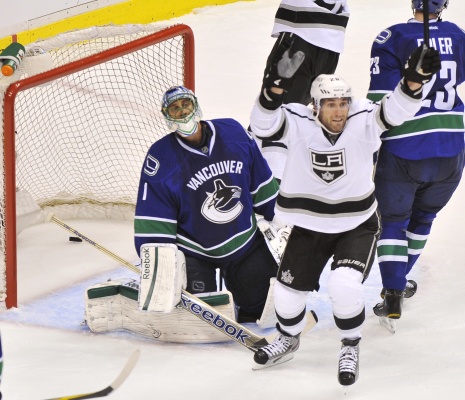 You're gonna miss me by my walk / You'll miss me by my talk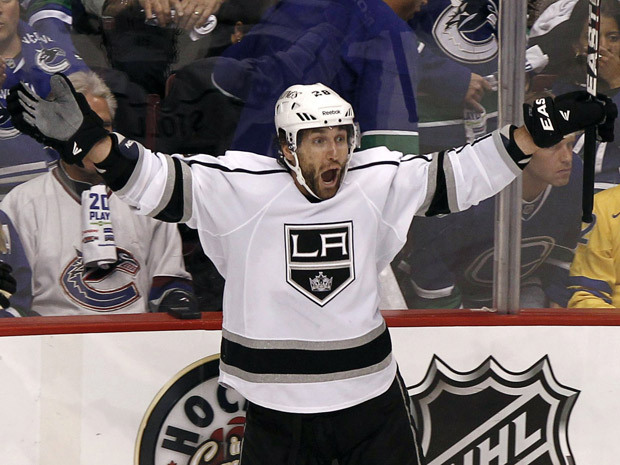 These feet weren't built to stay too long / It's for you, dear, that I sing this song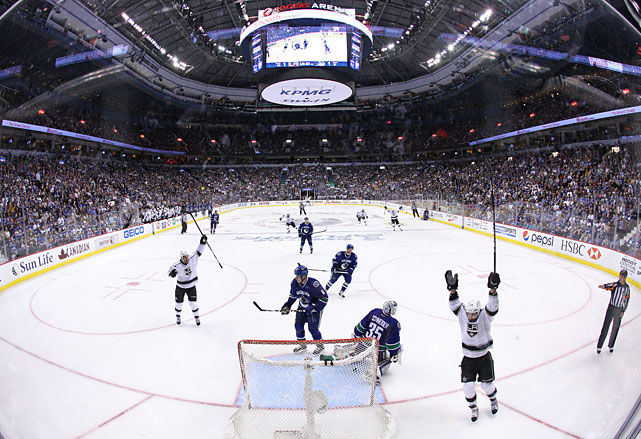 And I sure would like some sweet company
Oh, I'm leaving tomorrow. What do you say?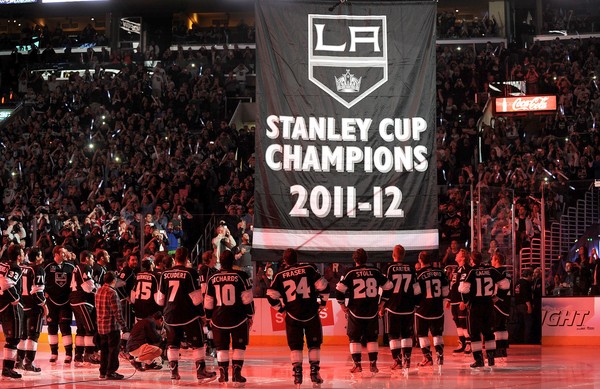 I've got my ticket for the long way 'round
The one with the prettiest view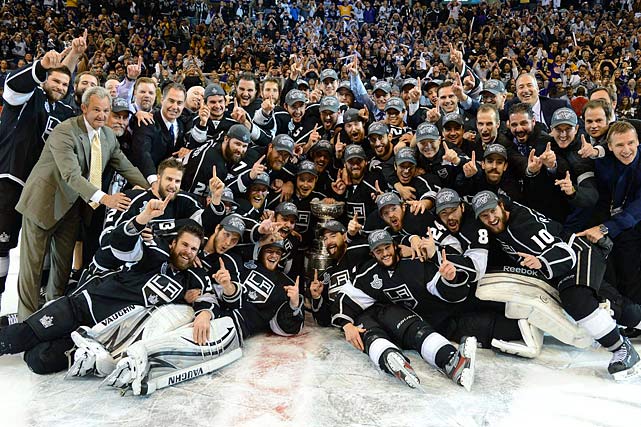 You're gonna miss me everywhere
You're gonna miss me when I'm gone
A Picture of Jeff Carter Just Because (and I Guess Because He's Back In the Lineup Tonight)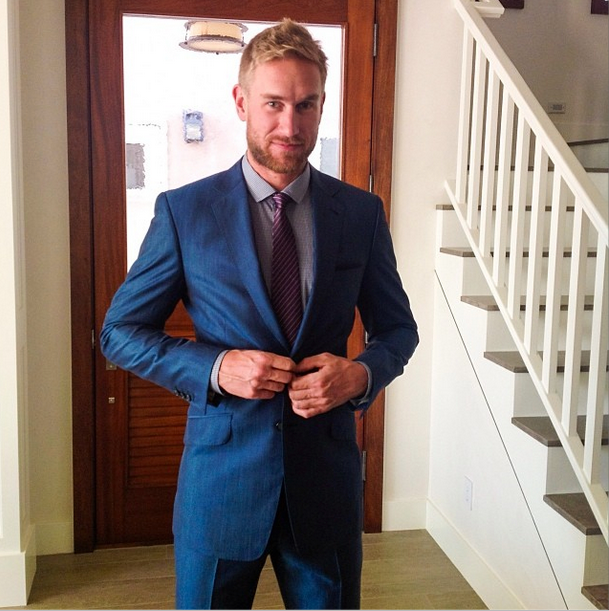 Sorry Vancouver, no Cup for you.
Related Posts By Category