LA Kings Win Guide: Days of Future Past
By Chanelle Berlin
In Blogs
Oct 13th, 2015
0 Comments
Two games in and all the optimism about the Kings is already crumbling for some. They've been outscored 9-2, Mike Smith is out here getting named one of "Three Stars of the Week" thanks to them, and even ESPN dropped them from number 10 to 29 in the Power Rankings. Those lists don't really matter, but way to go from promising to "yikes!" in people's minds very quickly, which can happen when you kick things off by chilling in the basement.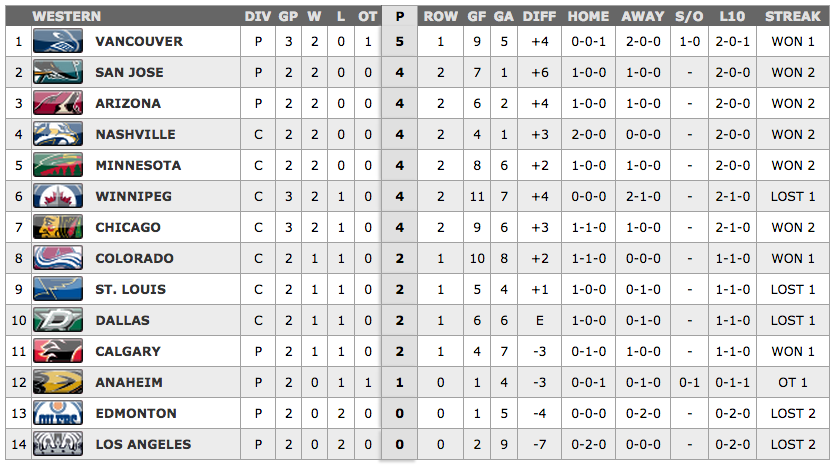 It's very chill and dank down here, but not in a cool way.
Around this time last season, the Kings had also dropped their first two games — to the San Jose Sharks and the Arizona Coyotes. Yeah, same teams! That's very weird but also kind of bad if you're into things like improvement and not repeating mistakes.
The good news is that the Kings went on a six-game win streak after those initial losses. In order to help the Kings achieve that same upswing, it seemed useful to look at what they did in their first winning game of 2014-15 to see if they can recreate the success:

Step 1: Play the Jets
Okay, well, they can't do that. The third team the Kings play this season is the Vancouver Canucks, not the Winnipeg Jets. The good news is that, despite having the most points in the Pacific Division at the end of last night, the Canucks aren't actually that good. Henrik and Daniel Sedin are still very dangerous players, but there aren't really any stars outside of them, and they're getting up there in age.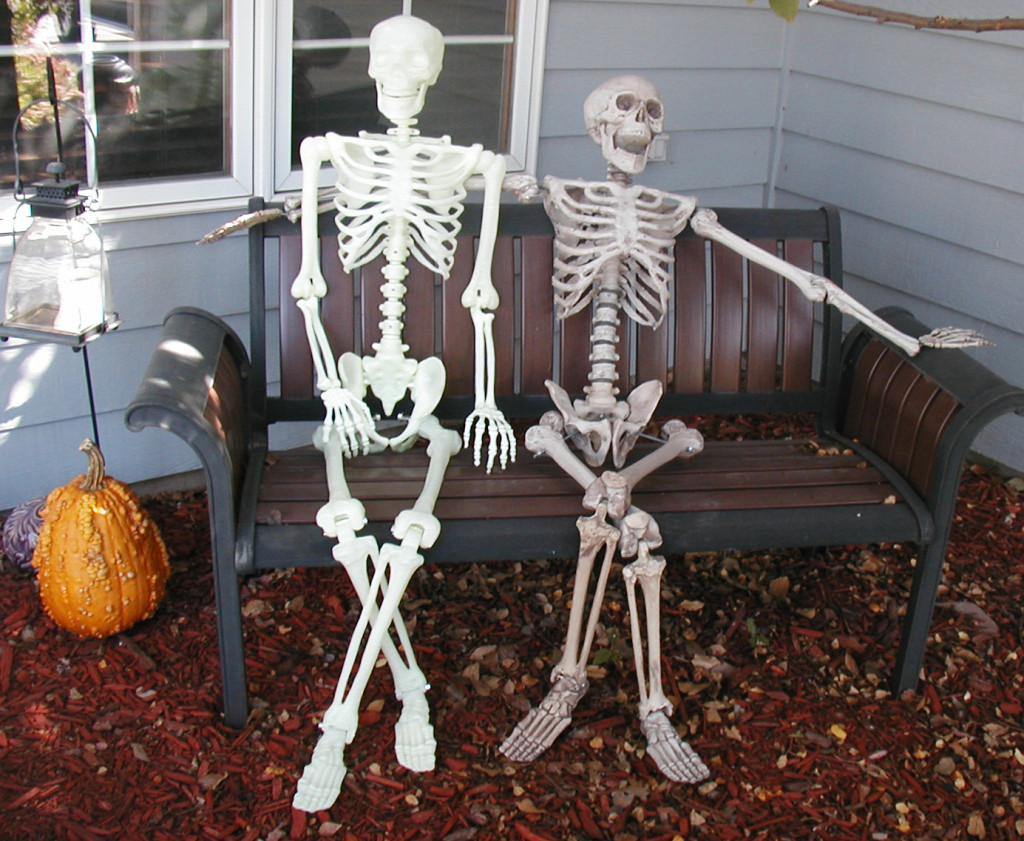 Why can't people tell them apart? Daniel obviously has the brighter disposition.
Bo Horvat's a good young talent, but he's not a savior. Ryan Miller is the same age as the Sedins. The only person who scored a regulation goal for the Canucks in their last game was Adam Cracknell, who hadn't scored since 2013. He's hit his limit for the next two years. The Kings can handle this.

Step 2: Start Martin Jones
Uhhh, okay.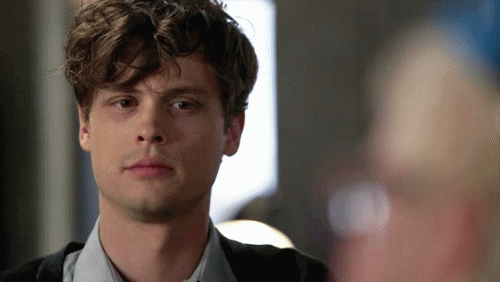 Martin Jones tended goal in the Kings' first 2014-15 win, stopping 29 of 30 shots. It was a really solid performance. Jones has started this season strong so far, too. He's stopped 46 of 47 shots faced, which is excellent and could really help the Kings heading into their third game, but he's on the Sharks now.
Instead the Kings have Jonathan Quick. He'll likely play. Quick has so far only stopped 45 of 54 shots, good enough for an .833 save percentage. That's a really healthy 42nd in the league… out of 43 goaltenders who've played so far. Quick is currently better than Steve Mason, and that's it.
But it's fine! On the bright side, Quick is not historically a sub-900 goalie. He could bounce back at any time. He could allow less than four goals as soon as this week, in fact! Imagine it. That would help the Kings significantly.

Step 3: Trust in That '70s Line
OH, THANK GOODNESS, one the Kings can still try.
Last season Jeff Carter, Tyler Toffoli and Tanner Pearson each earned a goal and an assist in the Kings' first win. This year Toffoli and Carter are responsible for one of two goals the Kings have scored so far. They're 50% of the team's scoring right now.
Run away with me pic.twitter.com/l01nsdIjzE

— LA Kings (@LAKings) October 10, 2015
Pearson is also healthy again after breaking his leg in January. Basking in the joy and excitement of him on a line with Carter and Toffoli is very possible.
The drawback? Two goals in two games means Coach Darryl Sutter is already juggling lines to figure out what creates the best chemistry. It's a good move to experiment and see where new players on the team fit, but it means That '70s Line may not be a consistent sight.
Forward lines at today's practice: 23-11-12, 17-77-73, 70-21-22, 13-15-71-19

— Jon Rosen (@lakingsinsider) October 10, 2015
Relying on them to carry the Kings' offense during October again may be out.
So, overall the LA Kings can't completely copy what they did last year — not truly. They don't really need to anyway. Last season the Kings' defense really struggled to come together to start the season. The Jets weren't even a particularly intimidating group at the time (though they got hotter as weeks progressed), but possession and shots on goal were neck-and-neck. Goaltending really did prevent last season's first win from being a closer game, and then when Quick got back in net in following match-ups, he was suddenly playing out of his mind.
This week LA takes on the Vancouver Canucks, the Minnesota Wild, and the Colorado Avalanche. That's two playoffs teams from last year and also the Avalanche. There are some challenges there but no real reason to think the Kings are outclassed. They just need to execute their systems better, something they actually did accomplish against the Coyotes, and hopefully get a little luckier.
Related Posts By Category