Week 3 Preview: Sabres and Blue Jackets
By Chanelle Berlin
In Blogs
Oct 21st, 2014
0 Comments
The Kings played four games in six nights recently, but now they've got some off days to rest for their next biggest challenge.
TANKING fOR MCDAVID
Sabres at Kings
Thursday, October 23rd
7:30 PM PST
It's a huge day for the Sabres. The Edmonton Oilers were aggressively challenging their spot for last place in the league and first place in Connor McDavid's future, but an Oilers win over the Tampa Bay Lighting means that Buffalo can regain their throne.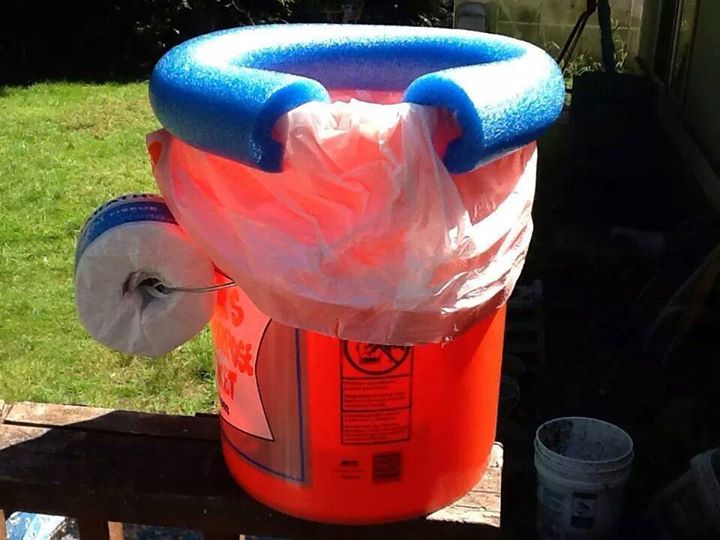 Ugh, it's still in Edmonton's colors.
They should be able to really cement their place as the league's worst, too, because now they get to face the NHL champions. The competition's going to be brutal, because we know the Kings are just murdering teams out there with all their post-Cup dominance.


Oh.
Well, still, Buffalo doesn't have That 70s Line to stuff in a few goals. Defenseman Brayden McNabb also has an opportunity to show the Sabres how much brighter he wants to smile these days, living in sunny California and playing with a team that may be playing poorly for now but not by nature. He'll probably be paired with Robyn Regehr, too, since it's likely Jake Muzzin finally returns to the lineup. That could be a time to show off or a huge mistake.
A Matt Moulson visit also always means the potential for some brother-in-law on brother-in-law crime against goaltender Jonathan Quick, but hopefully he sticks to his .951 save percentage ways when the Sabres inevitably outshoot the Kings 40 to 13.

RETURN OF THE JACK
Blue Jackets at Kings
Sunday, October 26th
1:00 PM PST
Last season the Kings had some serious trouble against the Columbus Blue Jackets, which is absolutely embarrassing. It took an OT goal from Noted Puckstopper and Silent But Deadly Offensive Old Fart Regehr to eke out a win just before the Olympic break.

Never forget that Regehr was the first star of this game.
The Blue Jackets coming to Los Angeles is always fun, because it's an opportunity for fans to laugh at Jack Johnson's head fake. McNabb is now wearing Johnson's old number on the Kings, and if he doesn't take this moment to finally score a goal with that hard shot he has, preferably after skating around Johnson, then I'm writing a Craiglist ad about this tragic missed connection.
"You, a poor defensemen propped up as a star in Ohio. Me, a younger, potentially more useful d-man trying to become the best to ever wear #3…"
This game is also an opportunity to laugh at how the Blue Jackets organization once again allowed GM Dean Lombardi to rob them of an excellent goal scorer for scraps and make a run to the Stanley Cup.
The Kings even just released a whole video where Jeff Carter and Marian Gaborik talk about how excited they were to come to the Kings.

Just show this video before every period. There's no better way to rub it in.
Related Posts By Category