Week 6 Preview: Ducks, Stars, and more Ducks!
By Chanelle Berlin
In Blogs
Nov 10th, 2014
0 Comments
This week is a week of rematches. One of them is very recent, in that the Kings snapped their losing streak on the road against the Dallas Stars. The other is an opportunity to see the Kings and Anaheim Ducks face each other for the first time since the Kings ended Teemu Selanne's career.

Ahhh, memories. Don't be sad that it's over. Be glad that it happened.
I mean the LA Kings eliminating teams in Game 7s.
Kings @ Ducks
Wednesday, November 12
7:30 PM PST
Ducks @ Kings
Saturday, November 15th
1:00 PM PST
While it's been fun to see a team like the Colorado Avalanche fall off a cliff the way many predicted, the same can't be said for the Ducks. They're ranked first in the Western Conference and tied for first in the NHL with 23 points. Even when they lose, they still pick up standings points. They've lost their last three during extra minutes, managing to hang in there without some of their top end talent.
Though Ryan Getzlaf is back now, Corey Perry's been placed on IR with the flu. It's either the most intense flu in the world or — more likely — Perry's patient zero for whatever mystery illness sets off zombie apocalypse movies.

At least he still took the time to participate in Movember.
Lucky for the Kings, Perry can be reactivated the day they play in Anaheim, which at least means fans can see the most important rematch of all: Quick and Perry trying to get the best of each other.
Awwww.
Friendship.
Stars @ Kings
Thursday, November 13th
7:30 PM PST
The Dallas Stars have lost their last seven games, including letting the San Jose Sharks come back to beat them 5-3 on Saturday despite Tyler Seguin scoring his monthly hat trick.

One of those goals went in off his chest. Seguin is literally scoring from the heart at this point, and yet the Stars' defense and goaltending have let them down lately. Starter Kari Lehtonen's only managing a lackluster .904 save percentage so far.
The Stars are also seeing some problems with depth production, which the Kings have struggled with as well, but the LA team seems to be shaking out of it a little sooner. Seguin, Spezza, and Benn have been on a line lot and producing, but that combination is partly due to Ales Hemsky's early drought. He has just one point in 14 games and is still looking for his first goal of the season.
All of it adds up Dallas getting to be the unfortunate bottom feeders of the Western Conference right now. Even the Edmonton Oilers and their bizarre win and loss streaks so far this season have somehow earned one more point in the standings.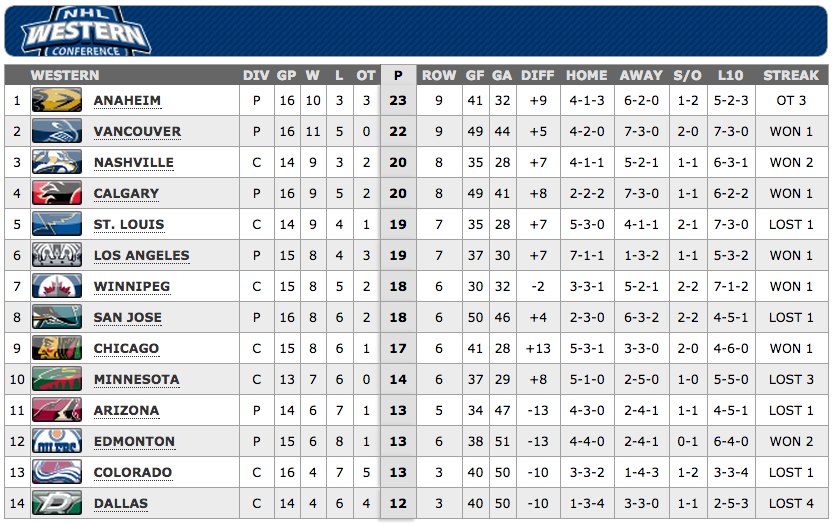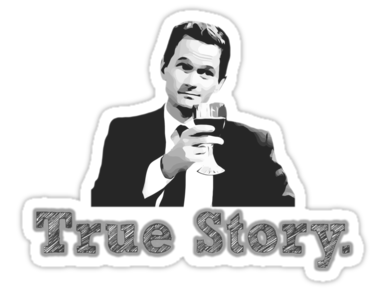 The silver lining for the Stars is that they play the Coyotes before they play the Kings, and if the Carolina Hurricanes are anything to go by, that means slump buster night.
They'll have to hope they win then, because the Kings might actually be putting together some good possession play again now. Plus, it's looking like they're trying sign some important new guns.
New defenseman on the ice for Kings. I'm told it's Jamie McBain but that he hasn't yet signed a contact. Was on PTO in AHL

— Rich Hammond (@Rich_Hammond) November 10, 2014
If Kings need McBain for Wednesday, they can sign him for the minimum ($550,000) and have cap room to put him on the roster

— Rich Hammond (@Rich_Hammond) November 10, 2014
Related Posts By Category