Weekly Preview: Flames & Capitals, Oh No
By Diane Phan
In Gameday Previews
Feb 12th, 2015
0 Comments
We're all riding high on a 2-game win streak (and on the road no less!), but this week's opponents have the ability to make the Kings look terrible, so here we go.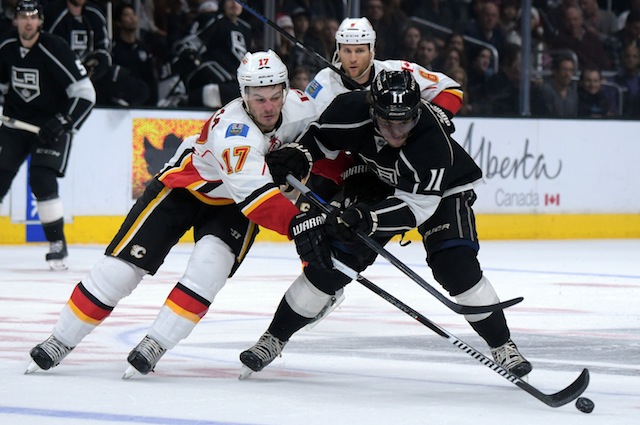 FLAMES @ KINGS
Thursday, February 12
7:30 PM PST
Will the horror of playing the Flames ever end? It's the fourth of five matchups this season, and we all know that the Kings have been Not Good against the Flames this season. The Kings have lost all three matchups, 2 of them ending in overtime at the 4:07/4:08 mark. If the teams are tied once that buzzer sounds, pack it up, let's just go home.
The dads of the Flames are traveling with the team through California on their annual dads trip, and they did the same stretch last season as well. It's smart really, especially when you take environment into consideration.

32 degrees warmer plus some beautiful beaches. People who live elsewhere are chumps.
While that's fun for the Flames, it's not a great tradition for the Kings because last year on this dads trip, the Flames bested the Kings 2-1.
---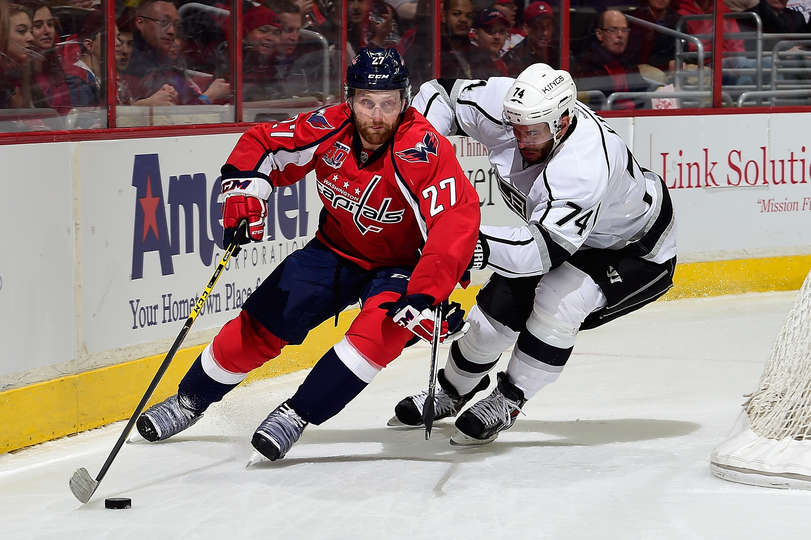 CAPITALS @ KINGS
Saturday, February 14
7:00 PM PST
The less said about the last time the Kings played the Caps the better. Not only did they fail to score a goal, but they looked terrible while doing so/nothing. Must be that White House hangover, thanks Obama.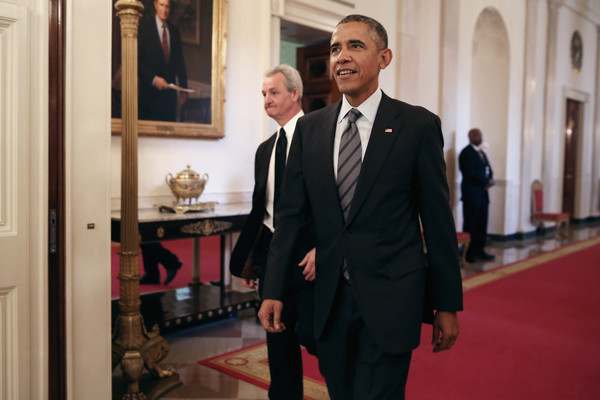 Just an excuse to post this. I love this picture so much.
Now they're on home turf for a Valentine's Day matchup where if the Kings score a single goal, they'll have improved on their last meeting.
The Kings are still 5 points behind a wild card spot, and the number of games left before the playoffs are dwindling. Let's hope that these wins show that the Kings have gotten back on track.
Related Posts By Category